Welcome to our very first digital newsletter, on our new website.
We are soo excited with our new platform & we hope you enjoy it as much as we do!!!
Activities for the Week
MONDAY
TUESDAY
WEDNESDAY
THURSDAY
FRIDAY
LITERACY
PERCEPTUAL
NUMERACY
LIFE SKILLS
GROSS MOTOR
Introduce letter/sound
L, l

Revise colours and 2D shapes.
12
Practice Ordinal numbers
by using concrete items/ toys.
Discuss : 1st, 2nd, 3rd
In the Wild

Discuss animals and their young.
– Spatial orientation/ preposition
– Step :
*behind the ball
*in front of the ball
*to the left of the ball
*to the right of the ball


Theme for the week: In the Wild
---
School Photos Procedure for Ordering
On Tuesday Greg da Silva took the children's photos at the school. Please note the procedure:
On Monday the 14th Wendy will be giving Greg all parents' cell phone numbers. If you do not want your number shared, please advise Wendy before then.
Greg will send you proof of the photos to your cell.
You need to order and pay with Greg directly (please not into our school account).
Labeling of School Uniform
Please mark your child's uniform clearly with their name and surname. Can you please check if you have taken home another child's uniform and return it to your Teacher. Thank you.
---
Library Books
We are super excited about our new school library. We will be starting a library system, where the children will be able to choose their own library book to take home.
On Monday a detailed letter will be sent out regarding the library books.
"The more that you READ, the more THINGS you will KNOW. The more you LEARN, the more PLACES you will GO!" – Dr Seuss
---
Inappropriate Viewing
We are aware that some of the children are watching movies and television shows which are not appropriate for 6-year olds. Age restrictions for movies exist to prevent children from viewing potentially harmful content. Young children are impressionable. A six-year-old learns so quickly and often imitates what they see and hear around them. They listen to what their friends say often give in to peer pressure. This is why we all sensibly need to shelter the children from certain types of movies, music, and book content as much as possible. The Film and Publications Board exists for this purpose and regularly updates classified film material on their website for the protection of, particularly children.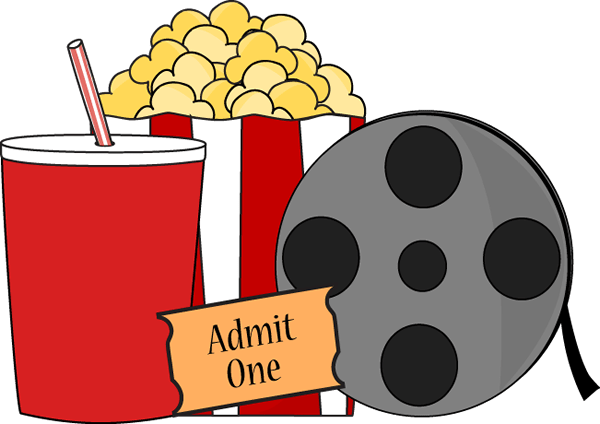 Age restrictions should be taken very seriously and adhered to at all times.
A: All ages.
PG: Parental guidance for younger or sensitive viewers.
10M: Kids under 10 must be accompanied by an adult.
13M/13PG: Kids under 13 must be accompanaied by an adult or parentsal guidance must be given for DVD viewing.
10/13/16: No kids allowed under these ages.
A useful guide is also to look at the letters next to the ratings:
"N" is NOT for "Nice" J
B: Blaspehmy (religious sensitivity).
D : Drug and alcohol abuse.
L : Strong language.
N: Nudity.
P: Prejudice with regards to ethnicity, race, gender etc.
S : Sexual conduct.
V: Violence.
We must acknowledge that movies are indeed beneficial for children and can be powerful teachers. They help to expose children to new cultures, ideas, and places. They can tell stories, motivate people to act, and educate through movies, children can explore places, animals, or things that they couldn't see otherwise. It also helps to enrich their vocabulary.
---
THE FUN STARTS HERE…!!!